
Realtor® / Agent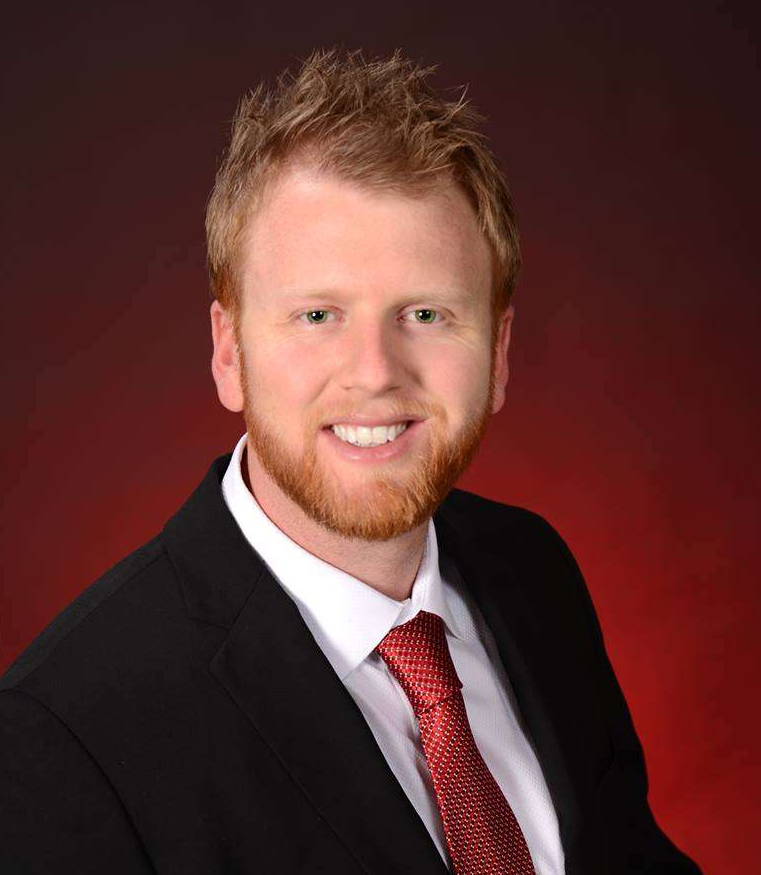 Andy Goebel
Agent | License ID: 597041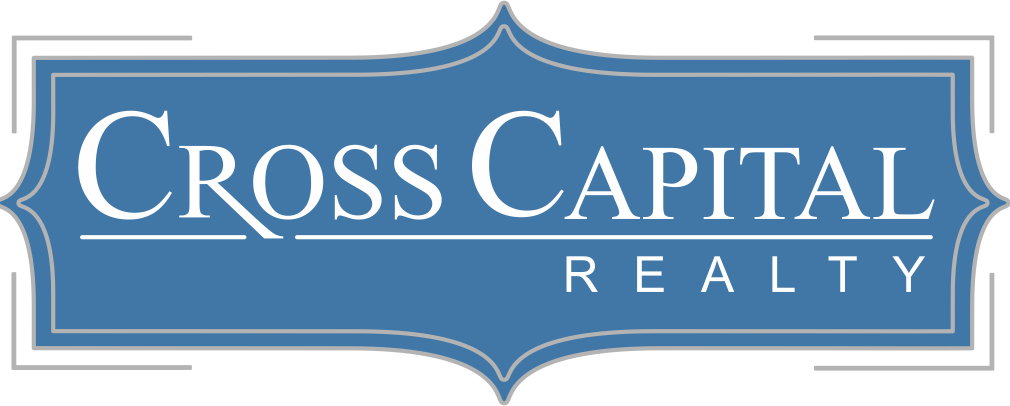 Cross Capital Realty
Office Location:
330 W. Main Street, Tomball, TX 77375
Andrew Goebel is a Real Estate Professional working for Cross Capital Realty in Tomball, TX. Andrew is a graduate from Sam Houston State University where he received his Bachelors in General Business Administration.

Shortly after graduating from Sam Houston State University he then furthered his education enrolling at Champions School of Real Estate, and received his license to practice real estate in the state of Texas. His career rapidly launched representing buyers and sellers all over the city of Houston. A Northwest Houston native he specializes in Marketing, renovation/remodeling, and staging techniques. Andrew constantly stays ahead of the curve studying market conditions and keeping current with the newest tools that are available to Real Estate Professionals. Andrew has currently been practicing real estate in Texas for 9 years now.
Areas of Expertise

Buyer Services
We're here to help you find the home of your dreams. With a team of experts guiding you every step of the way, our extensive knowledge and experience will ensure you have the best home buying experience possible.

Seller Services
We take the stress out of selling your home by providing a seamless experience from start to finish. Our team will put you in the best position to market your home and sell it for the highest possible price.
Andy Goebel Message
Please let me know how can I help you.